A Case Against Unnecessary Thrifting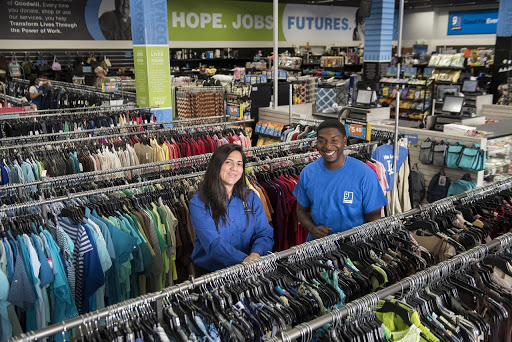 ​Over the past few years, the popularity of vintage fashion has seen a massive increase in the general public. The 90s are very "now," the 80s are still rocking on, and the 70s, well, they never went out of style. But, as the popularity of collecting vintage pieces has increased, the prevalence of shopping at stores such as Goodwill has spiked, too. Unfortunately, what seems like a simple shopping trip has much larger repercussions one may never realize.
Imagine this. You're coming up upon a cold winter and your family does not have the money to pay for an expensive jacket to keep you warm through the upcoming season. You decide it's a good idea to go to your local Goodwill and purchase a previously owned coat from there. Upon arriving in the coat section you see it's been ravaged through by previous customers. Where in previous years a coat in your size is not hard to find, your store now lacks what is a necessity for the next few months. It's going to be a cold winter.
This is the unfortunate reality for people everywhere. As the thrifting phenomenon has become more and more popular, Goodwill and other low-priced clothing stores are being stripped of items that essential for people's livelihoods. The stores were created for people who could not afford to go buy a brand new coat, and as but as they have become more popular over the past few months they've completely transformed what they're known for.
So if you're going to go purchase something at a local Goodwill, make sure you donate clothes as well. That way people around you have the ability to stay warm this winter. You don't need to go and buy all the jackets and sweaters if it means that someone else can't have just one. You don't need to stock up on warm pants when someone in need may not be able to afford them right of the rack. If we have learned anything over the past few months, it's the value of people coming together and doing what is right. So, I strongly urge you to donate to these stores when you buy and keep the less fortunate in mind this winter. Because, as always, being nice is both the nice and – and, yes – the fashionable thing to do.