2014-2015 Staff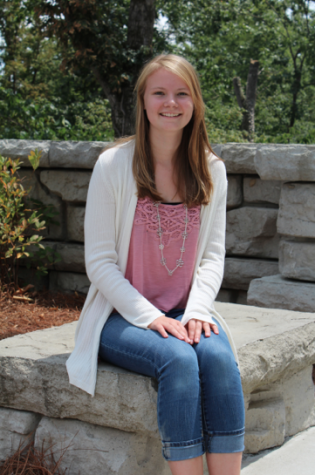 Kate is a junior who loves backpacking and outdoor activities like kayaking, camping and skiing. She became interested in skiing and backpacking after living in New Zealand for over three years. Ever since living overseas, she...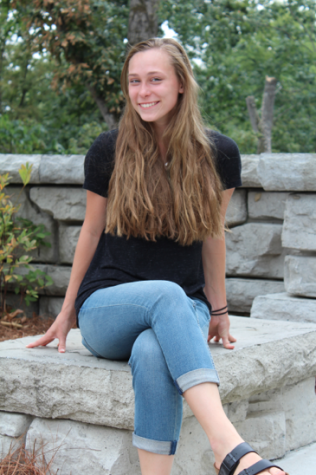 Sara Beth is a junior this year at North Atlanta High School. She is one of the editors for both the yearbook and newspaper programs. She enjoys backpacking and camping as well as playing softball for her school. Toblerone bars...
Elizabeth is an IB senior at NAHS. She is pursuing a broadcast journalism pathway. Elizabeth is the Editor-in-Chief of the Wire, and has worked on the newspaper staff since 2011.