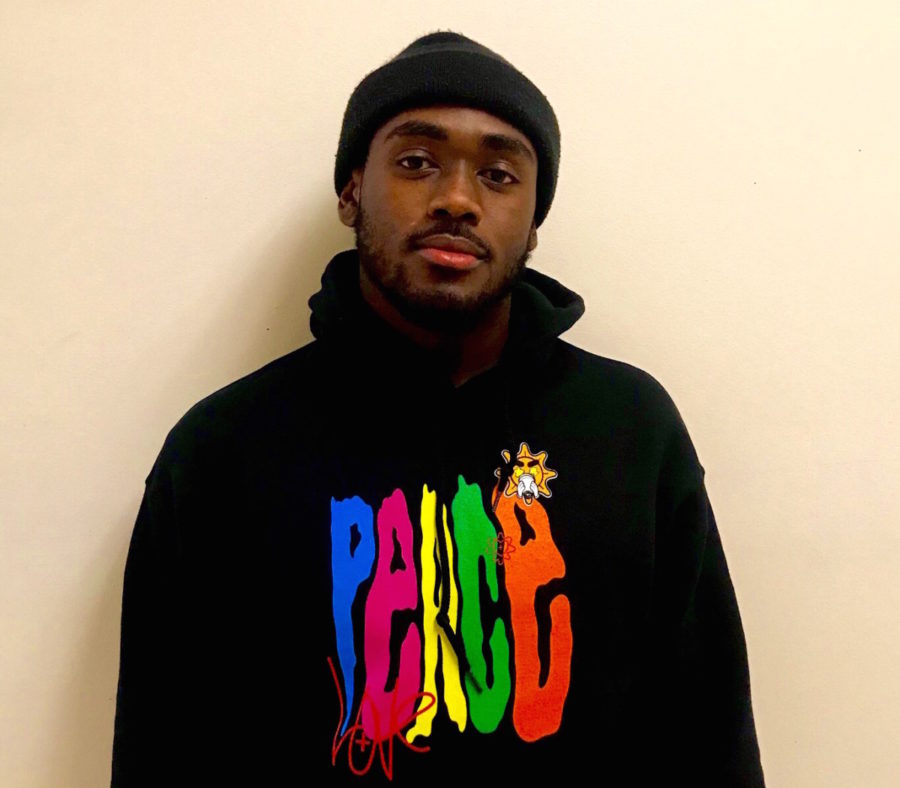 Ansley Baker
In the past, North Atlanta hasn't exactly been known for their stellar athletics or putting kids into college, especially for football. This is all changing, and two Warrior stars are a proven testament to that change. Athlete Justin Sanders and wide receiver Bryce Williams have both announced their decisions on where they will play college football next fall. These Dubs are on the move and making everyone that was on the journey with them immensely proud.
Star athlete Justin Sanders, who rocked the number five for the Dubs this past year as a both a receiver and a safety, announced his commitment to the University of Tennessee-Chattanooga in January. He will be going to the program specifically as a linebacker, where the Mocs thought his ability was at its peak. Sanders had many other scholarship offers to play football, including Southeastern Louisiana University, Western Carolina University, and Florida A&M University. "At UTC, I loved the coaching staff, the homey feeling, and I thought it was the right place for me to go," said Sanders. "I am extremely excited for my future in Chattanooga."
Bryce Williams, the other Dubs football star, has announced his commitment to Olivet-Nazarene University out of Bourbonnais, Illinois. This season Williams wore the number 15 out at his receiver spot, but he was easy enough to find with his giant stature. He stands at a formidable 6 feet 5 inches tall and that, along with his route running and great hands, was what caught the attention of the ONU coaches. Williams had obtained much more interest from other great colleges, but ONU was the only one to offer before he pulled the trigger to join the "golden standard." "The school is a great place and I believe I will fit in there perfectly," said Williams. "The coaching staff is great and I believe I could go up there and get some good early playing time."
It's not hard to see that the Dubs are achieving great things nowadays, and really making the most of their opportunities. They worked extremely hard to get where they are, and through all of that hard work they will be able to achieve their goals. These two Dubs are setting the tone, and there's no doubt there is more to come from North Atlanta footballers.