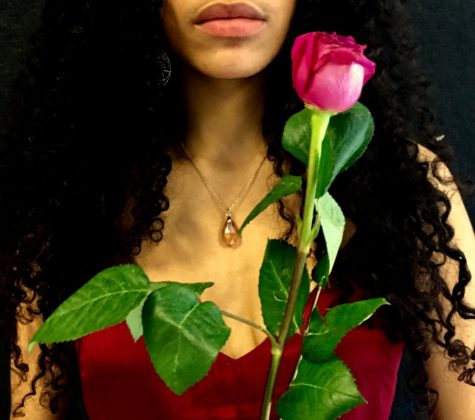 Kate Breeden, Staff Writer
February 14, 2019 • No Comments
In modern society Valentine's day is often tied to celebrations of romantic love and courtship. Hallmark cards, chocolates, and flowers  define the day and couples eagerly...

Loading ...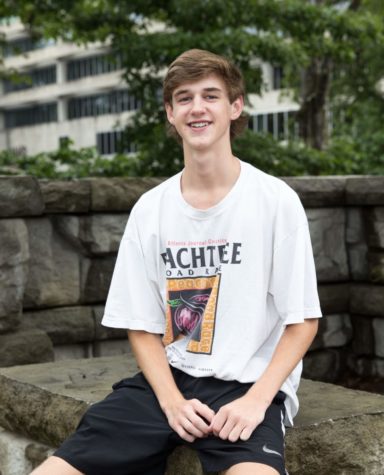 John Fiveash
Staff Writer
John is a junior this year and is a new addition to this years staff. He spends his free time strumming his six string Fender acoustic and listening to a wide span of rock music that does not fall into a...
The opinions and views of the Warrior Wire do not necessarily reflect those of the entire Warrior Wire team, the NAHS administration, the Atlanta Public Schools, or any of its affiliates.