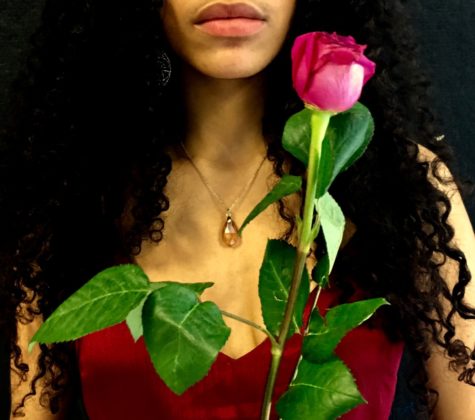 Kate Breeden, Staff Writer
February 14, 2019 • No Comments
In modern society Valentine's day is often tied to celebrations of romantic love and courtship. Hallmark cards, chocolates, and flowers  define the day and couples eagerly...

Loading ...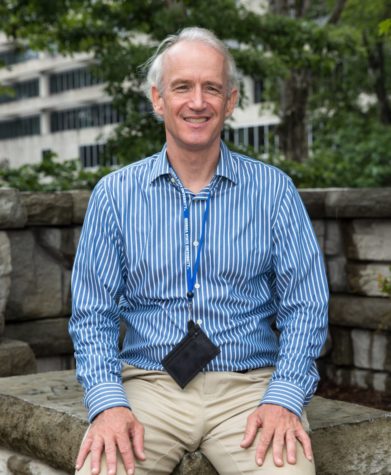 Jack Stenger
Faculty Advisor
The Drivers of public opinion. The Drivers of journalistic excellence. And around North Atlanta High School, the "Drivers of Cool." The Warrior Wire is all these things and more and faculty adviser...
The opinions and views of the Warrior Wire do not necessarily reflect those of the entire Warrior Wire team, the NAHS administration, the Atlanta Public Schools, or any of its affiliates.