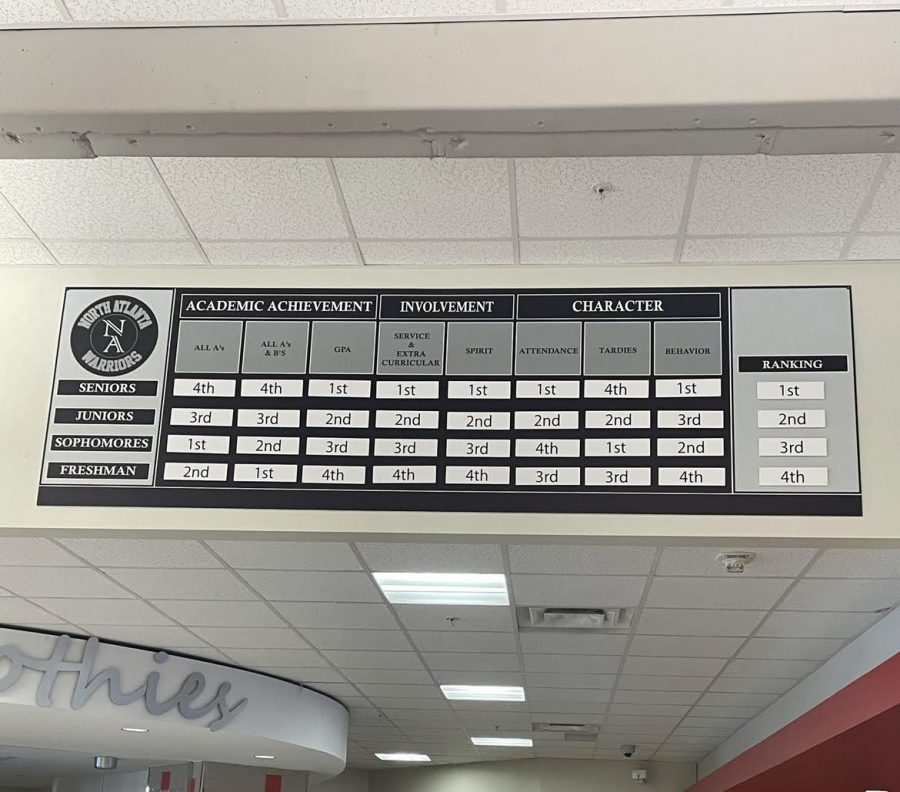 Regan Murray, Staff Writer
November 22, 2021 • No Comments
Eating in the lunchroom with your friends, have you ever noticed that board placed just above the lunch line? The board is a class ranking system based on a variety of categories,...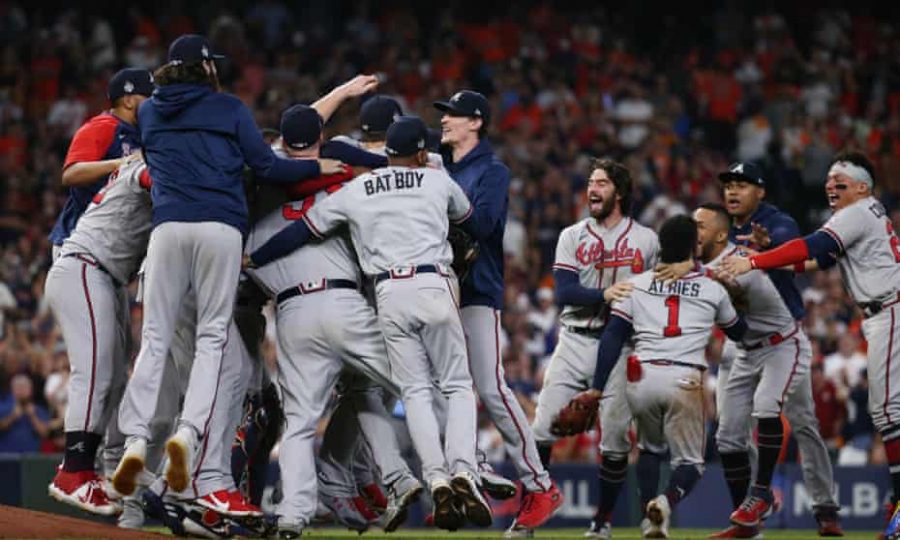 Ryan Hohenstein, Staff Writer
November 4, 2021 • No Comments
The Falcons 28-3 lead in Super Bow 51l, the Braves led 3-1 in the 2020 NLCS, and the Bulldogs lead 13-0 in the 2018 College Football National Championship, and what was the...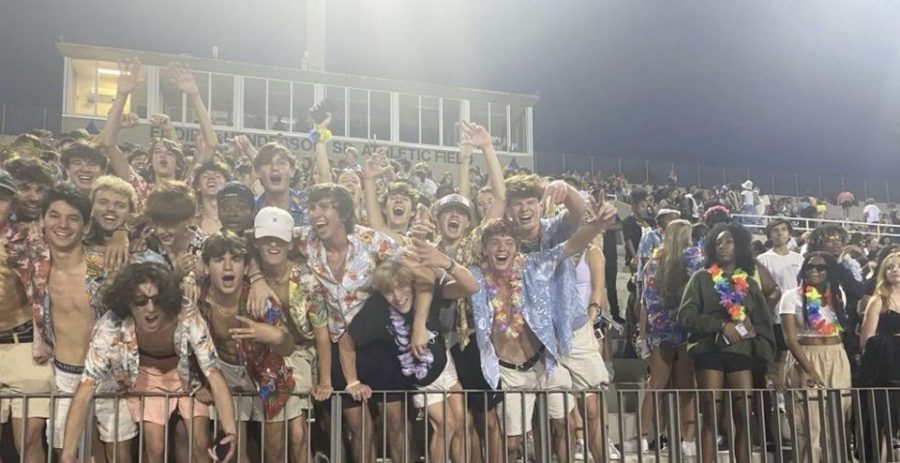 Regan Murray, Staff Writer
November 22, 2021 • No Comments
The Class of 2022 has been through the wringer, especially after the COVID-19 pandemic that has ravaged the lives of both students and staff over the last two years. Even...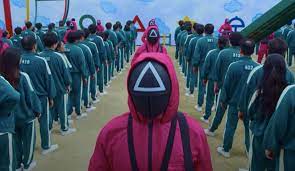 Chelsey Hodge, Staff Writer
October 5, 2021 • No Comments
A Hunger Game-esque Netflix show is storming its way through North Atlanta, and it has almost everyone muttering the phrase 'Have you seen "Squid Game" yet?' After...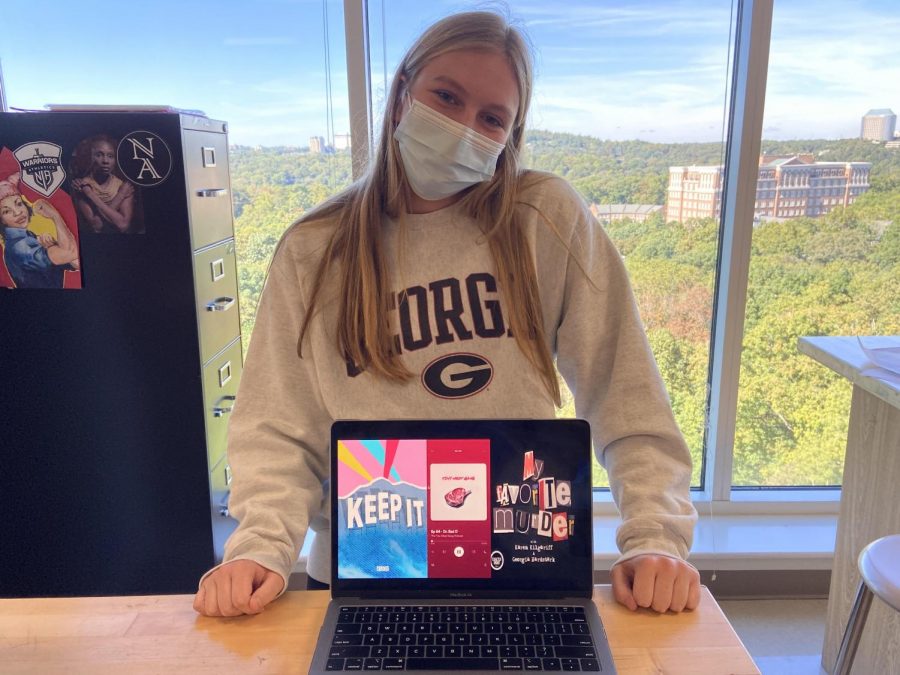 Caroline Edwards, Staff Writer
October 22, 2021 • No Comments
Need something to listen to while you're in the car? On the way to school? On a walk? Ditch your playlist and turn to a podcast! If you don't already have a podcast that...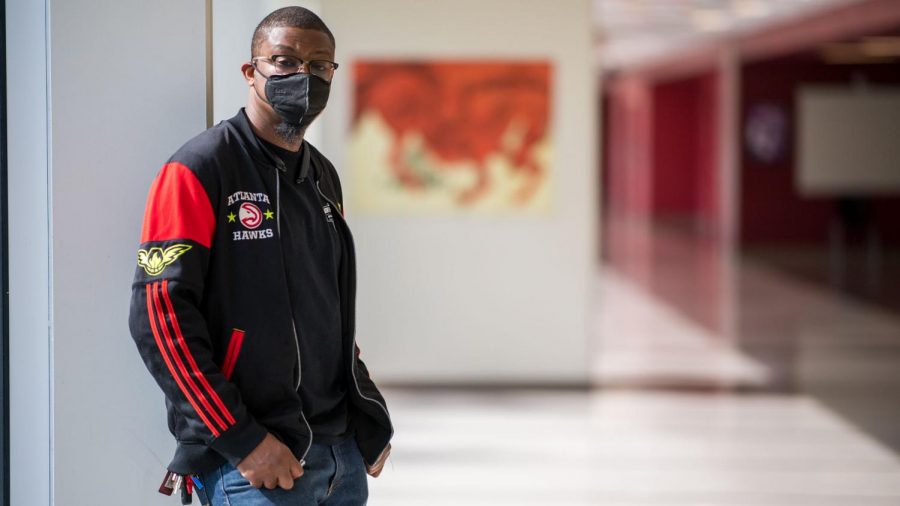 Alexis Lubow, Staff Writer
November 23, 2021 • No Comments
"Good morning, Warriors!" There are a few bright faces that we see on the daily while shuffling through the front lobby door. These people start our morning with smiles...

Loading ...
The opinions and views of the Warrior Wire do not necessarily reflect those of the entire Warrior Wire team, the NAHS administration, the Atlanta Public Schools, or any of its affiliates.