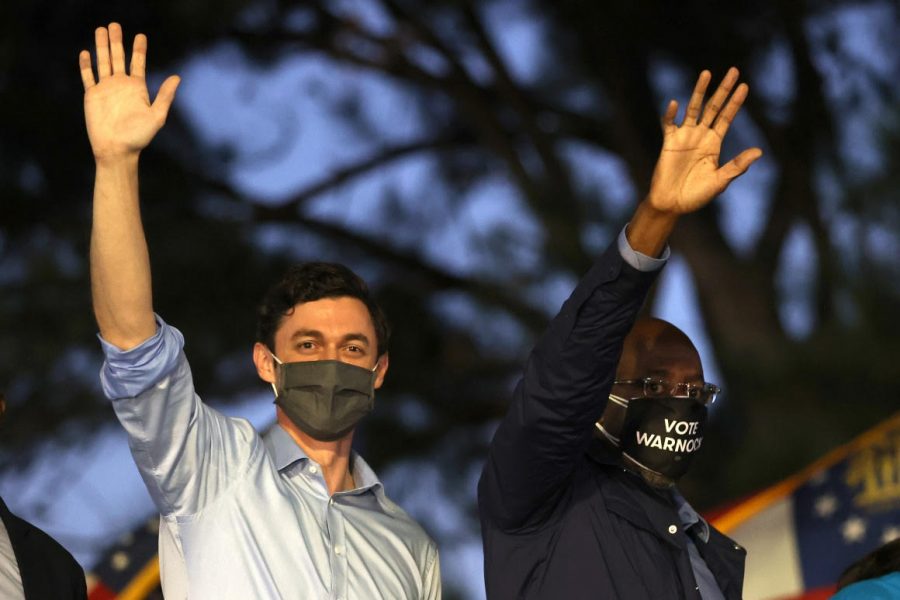 Melanie Gomez, Staff Writer
January 14, 2021 • No Comments
Over the past two months, the status of Georgia's senate election was the talk of many platforms, with TV channels and YouTube ads broadcasting election ads at every break....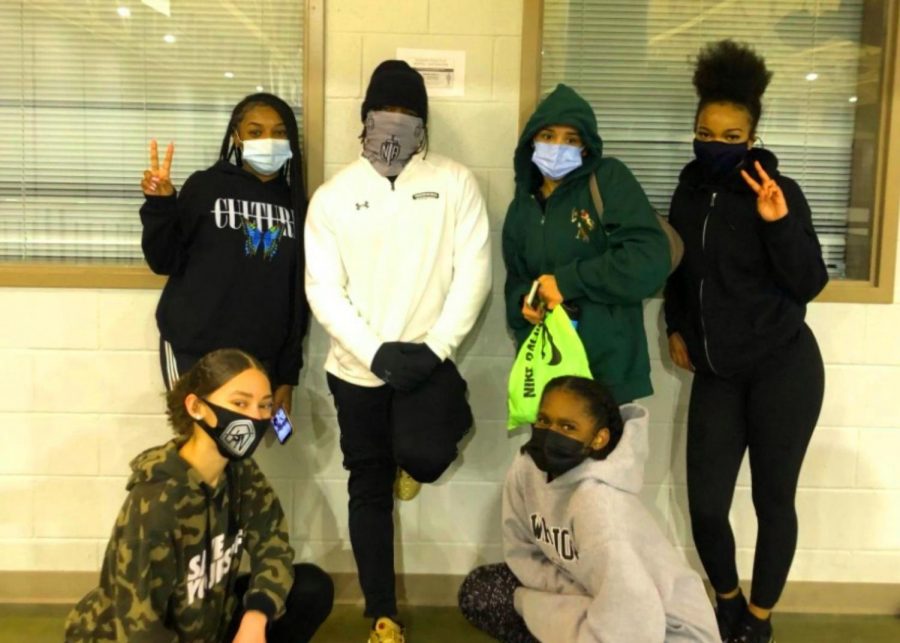 Se'Lah Robinson, Staff Writer
January 14, 2021 • No Comments
New year, new season. Usually, you'll find the team assembled on the track Monday through Friday from 4 to 6, and luckily that's the case this year. North Atlanta's...
Caroline Edwards, Staff Writer
December 30, 2020 • No Comments
From Walkmans, to portable CD players, to iPod shuffles, to smartphones and laptops, it has never been easier for people to listen to music. As technology has developed, cassette...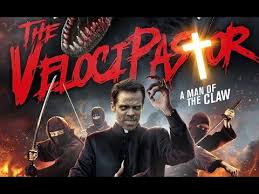 Bo Underwood, Sports Editor
January 10, 2021 • No Comments
Every now and then, we get a movie that we can look back on as a benchmark of cinema, a crowning achievement of filmmaking. Brendan Steere's 2017 opus, "The VelociPastor,"...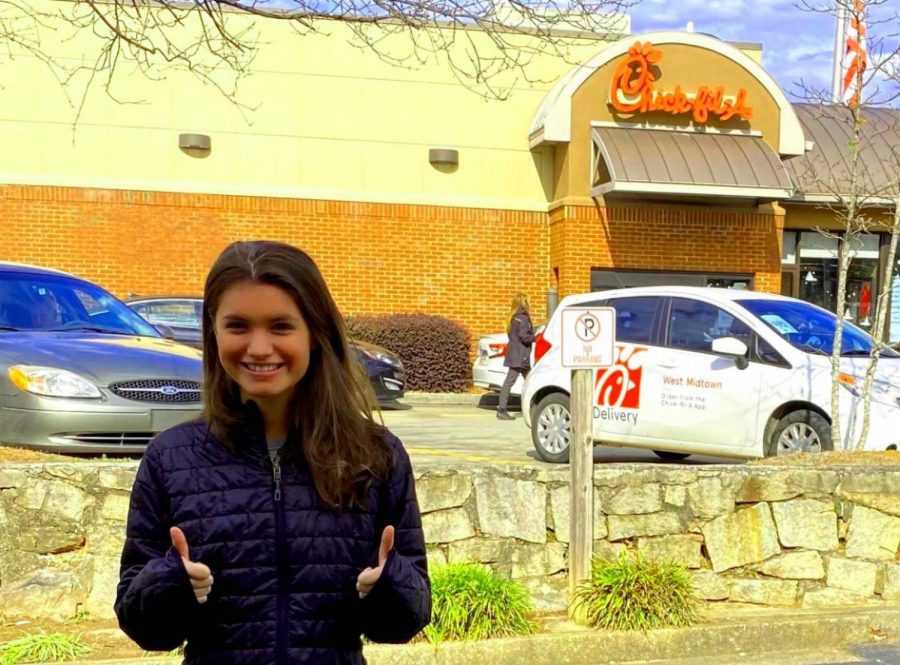 Tanner Adams, Staff Writer
January 14, 2021 • No Comments
In the minds of most, Chick-fil-A (CFA) is quite possibly one of the best things ever. According to them, the waffle fries, crispy fried nuggets, and milkshakes ranks Chick-fil-A...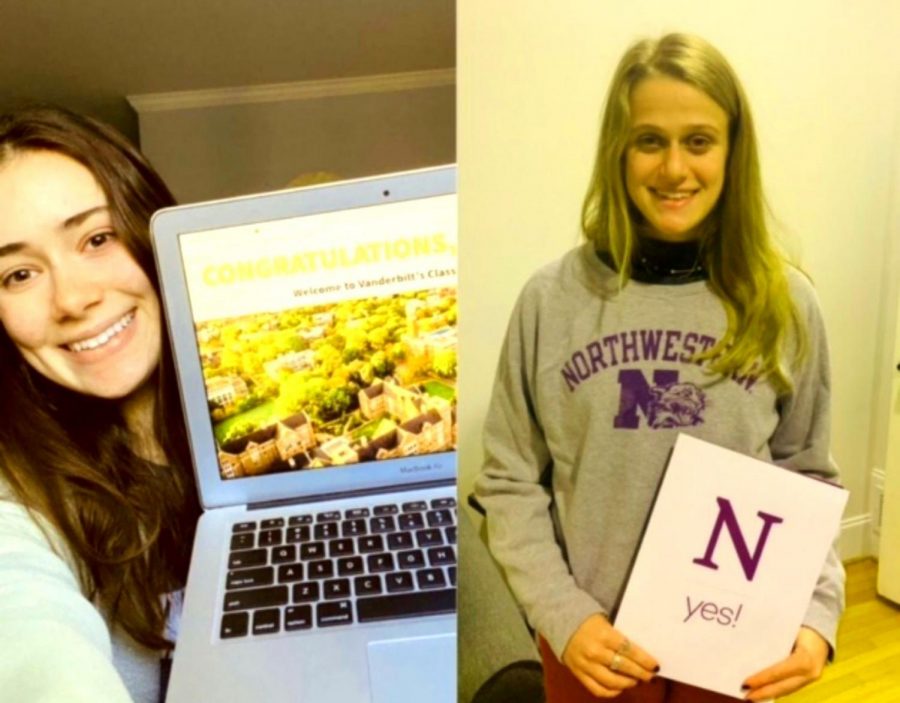 Kate Davis, Staff Writer
January 14, 2021 • No Comments
The most anticipated moment during a senior's year of high school is opening up the college decisions that dictates their next four years. With college decisions coming...

Loading ...
The opinions and views of the Warrior Wire do not necessarily reflect those of the entire Warrior Wire team, the NAHS administration, the Atlanta Public Schools, or any of its affiliates.