North Atlanta Students Await This Year's Hot Album Releases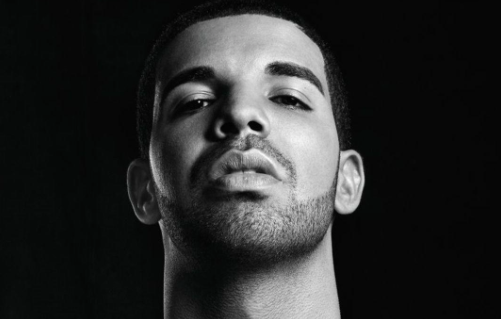 Hang on for a minute...we're trying to find some more stories you might like.
A New year. A whole new set of much-anticipated albums. The year 2017 is bringing a plethora of new albums with an eclectic range of artists who are sure to satisfy the needs of music enthusiasts everywhere, especially here at North Atlanta.
Notable artists who are promising new projects include Travis Scott, Drake and Logic. With much promotion and teasing, massive amounts of hype are generated as the days inch closer to album release dates.
After the release of two singles, well-known hip-hop artist Drake has caught the attention of many students and other fanatics. "I'm excited for Drake's new album because his recent singles were really good. Hopefully the album will be just as good," said junior Taylor Pugh.
Pugh isn't the only one anticipating the Drake's "More Life" album. "I can't wait for Drake's album. Everything he releases is magnificent," said junior Tywan Williams; "Tyler the Creator might 'drop' one too, as well as Chance the Rapper."
Even some lesser-known artists are developing a fan base at North Atlanta this year. "Kap G's album is one I'm expecting. He's a Hispanic rapper and has a chance to change the rap game," said senior Khalil Brown.
Music fans will be ready by their phones and earbuds for the releases of the albums they highly anticipate. After all, in the words of junior Tyler Williams, "2017 is going to be a great year for music."