Young Entrepreneurs On The Rise At North Atlanta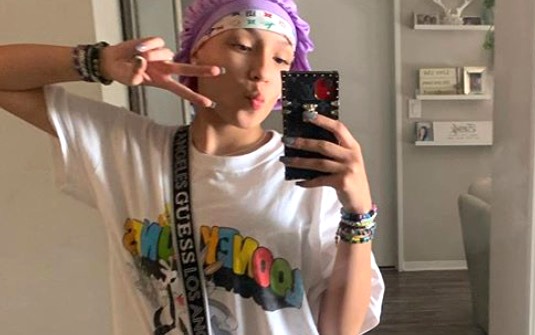 There are approximately 500 million entrepreneurs in the world today, and we even have some young entrepreneurs at our school. They are innovative thinkers that found a passion in something they liked and were able to turn it into a money-making business. You can make jewelry, phone cases, clothing, art and many more things and turn it into a business. 
The United States is considered the best country for entrepreneurs according to the Global Entrepreneurs Index. Starting your business in America could provide great economic opportunities as long as you have the right tools. Some students have started their own business either on their own, or from the foundation of the Middle Year Program project during their sophomore year. One thing about businesses and what keeps them going is their marketing, and students must promote their business to get exposure and interest in their products."I sell my beaded jewelry through an online profile, and sometimes I deliver the orders myself depending on where they're located." said Junior Kailey King-Corke, "I have flyers up in my neighborhood as well as my Instagram page, and I wear my beads everyday."
Usually when teenagers and young adults wish to start a business, they go into blogging or something within the social media field. Others choose to do it alone or start their business journey with a partner. Working with a partner can take off the pressure or work load you have vs doing it on your own. Communication, rules and plans must be in place when starting a business or adding a partner. Besides social media, people may create business within the crafts field and sell them online like Etsy. Seniors Caitlin Burch and Jillian Dacey co-created a clay jewelry business called Southern Clayground Creations. They use polymer clay that is able to bake in the oven and create fun designs. After the clay has baked they add the hardware: earring backs and key chains clips. Their prices range from $8-15, and they have mainly been selling through their Instagram while they work on setting up an Etsy account for their shop. "We try to promote our business with Instagram stories, and have asked some friends to make posts as well." said Dacey, "We started this as an end-of-summer project, and we want to continue to grow our business in the months to come."
In the current US climate, where working for large corporations can be uncertain, finding a specialty niche where you can create and own your creations is the wave of the future. Being a business owner can be rewarding and allow you to pursue creative passions.
Leave a Comment