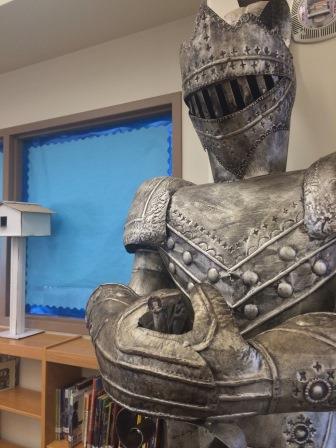 Terrell Wicker , Writer
What best represents the Warrior Spirit the most at North Atlanta? Would it be Maximus, the new mascot? Maybe it's Mr. Whitman, who makes announcements in the afternoon... Read More »
November 14, 2014 • 0 comments

"Night of Hoops" Will Be a Basketball Extravaganza at North Atlanta
November 14, 2014

Sophomore SGA Historian Rowan Steps Up To Take Leadership Role
November 14, 2014

Warrior Harriers Take to New Warrior Running Trail
November 4, 2014
View All »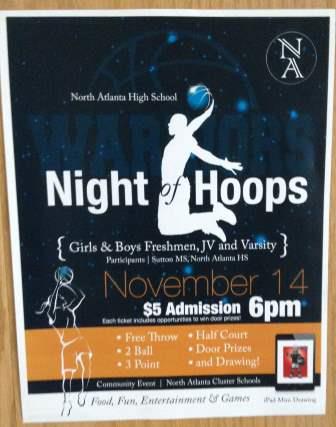 Caridad Robinson, Writer
Basketball fans and players of all shapes and sizes will converge in the North Atlanta gymnasium tomorrow on Friday, November 14, at 6 pm for the first-ever North Atlanta... Read More »
November 14, 2014 • 0 comments

Warrior Harriers Take to New Warrior Running Trail
November 4, 2014

Warrior Football Team Grinds Through Another Grueling Season
October 31, 2014

Early Season Losses Don't Dampen Football Team's Spirit
October 6, 2014
View All »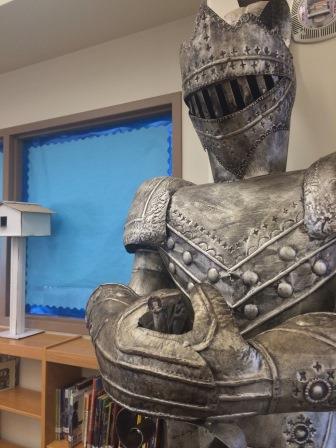 Terrell Wicker , Writer
What best represents the Warrior Spirit the most at North Atlanta? Would it be Maximus, the new mascot? Maybe it's Mr. Whitman, who makes announcements in the afternoon... Read More »
November 14, 2014 • 0 comments

Absolutely Anime-zing NAHS Anime Club
October 29, 2014

FBLA Tackles New Year with Trips and Activities
October 22, 2014

How to Survive Being a Brace Face
October 17, 2014
View All »
Mary Beth Walworth , Writer
It may be hard for people to understand this, but it is very difficult to navigate your way through this huge school with hundreds of students and what feels like miles of... Read More »
October 23, 2014 • 0 comments

How to Survive Being a Brace Face
October 17, 2014

The View – and Attendant Musings – From Our Building's Top Floor
October 6, 2014

Are Morning Security Measures Effective?
October 6, 2014
View All »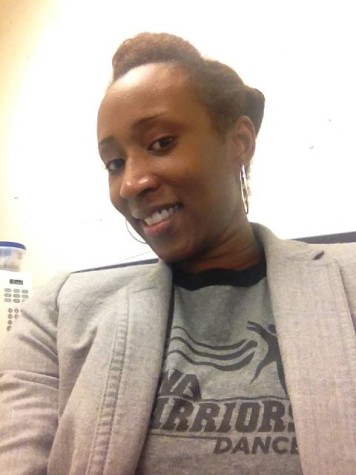 Jordan Williams, Writer
With any walk through the dance studio at NAHS, a visitor can sense the passion that the dancers there have for their beautiful art. The way they glide and leap when expressing... Read More »
October 22, 2014 • 0 comments
View All »
Polls
Is Edward Snowden a traitor or a whistle-blower?
Whistle-blower. (42%, 14 Votes)
Traitor. (30%, 10 Votes)
Who's Edward Snowden? (28%, 9 Votes)
Total Voters: 33

Loading ...
Recent Sports Scores
Friday, October 25

Football

NAHS 0 - Dunwoody High School 29